CAN YOU DIG IT?: CVAC volleyball season opens up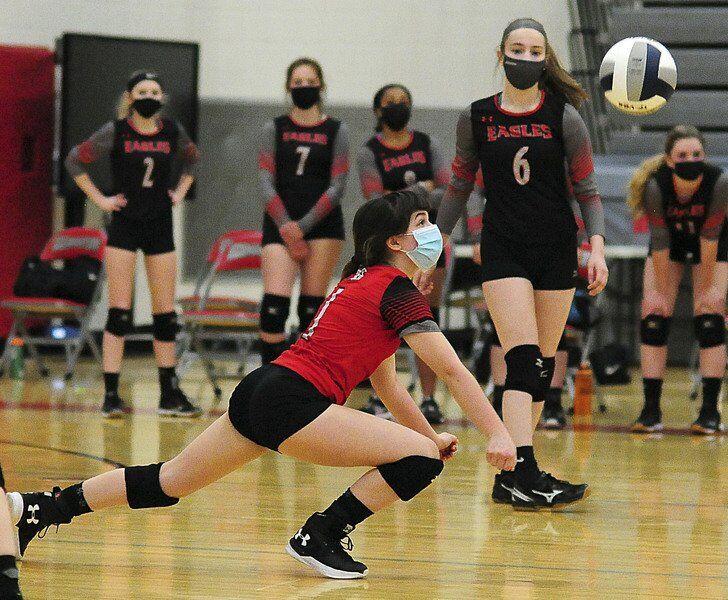 As featured on
The Champlain Valley Athletic Conference volleyball season is underway as part of the "Fall II" season in Section VII, and there was plenty of competition, Tuesday.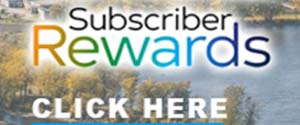 , 73, passed away February 26, 2021 at Advent Health in Orlando, FL, surrounded by her family. A Mass of Christian Burial will be held Friday, May 14, 2021 at 11:00 am at St. Joseph's Church in Dannemora. Burial will follow in Church of Assumption Cemetery. You may share a photo, story, or c…
71, of Cadyville, passed away Thursday, May 6, 2021. Mass of Christian burial will be on Wednesday, May 12, 2021, at 1 p.m. at St. Joseph's Church in Dannemora. Arrangements entrusted to Brown Funeral Home, Cadyville.
PLATTSBURGH [mdash] Mary Bouvia, 68, of Sailly Avenue, passed way, Thursday, May 6, 2021. She was born in Plattsburgh on October 22, 1952, daughter of Hubert and Joyce (Sterling) Wells. Mary married Robert Bouvia on December 28, 1974. She worked for the Plattsburgh School District as a schoo…