Search / 1 result found Showing: 1 of 1
Local residents preserve community history with online collection of audio stories.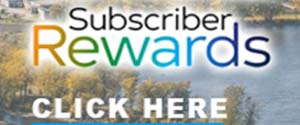 PERU [mdash] Susan Pierce Fountain of Peru, passed away unexpectedly at her home. She is survived by her husband Barry Fountain, her son Kenneth Clark; sisters Theresa (Ed) Cobb, Anna (Terry) LaRose, and brothers Don (Cindy) Pierce, Peter (Ruth) Pierce and Gary (heather) Pierce. She is also …
89, of Plattsburgh, passed peacefully on April 9, 2020. Arnold was born July 16, 1930. Graveside services are Friday, August 6 at 11:00am at St. Louis de France Cemetery in Sciota. Arrangements are entrusted to Brown Funeral Home.