Press Pass Podcast: The Latest on COVID, SUNY Enrollment and Sports Trivia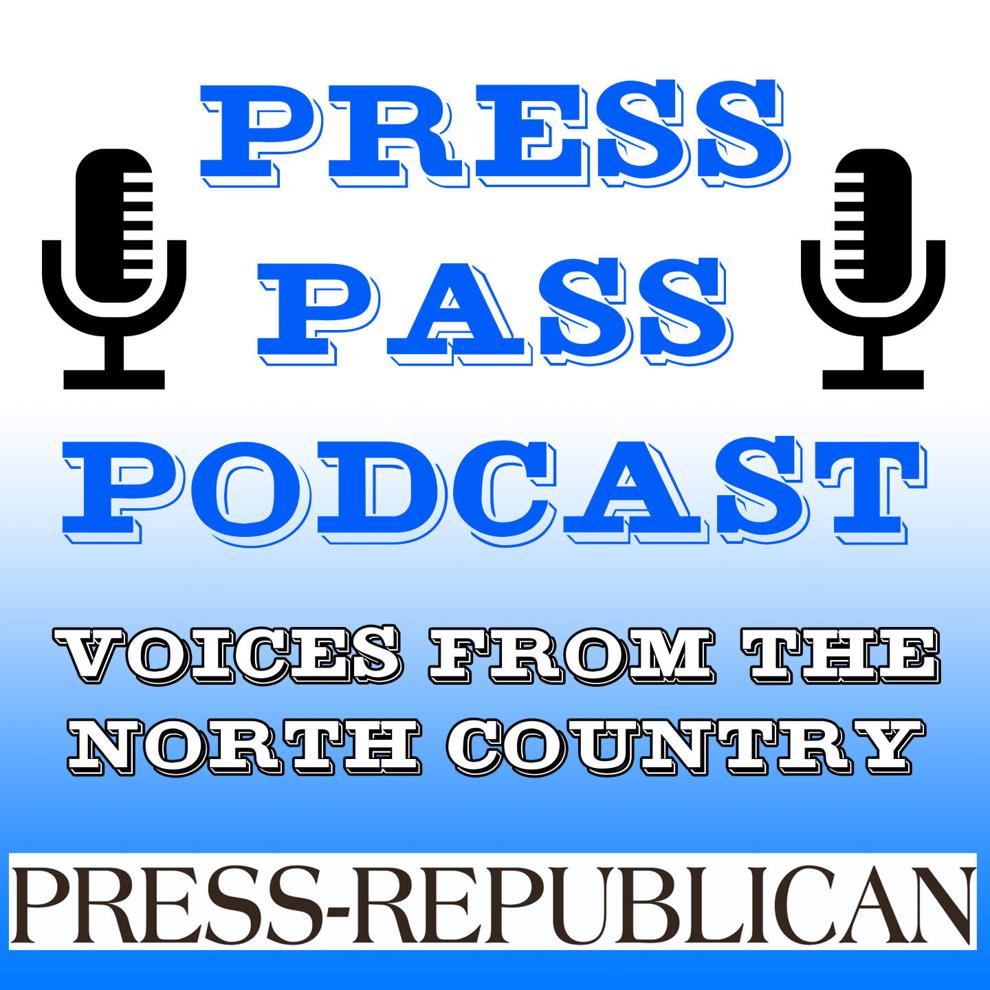 Episode 57: Editor-in-Chief Joe LoTemplio, Night Editor Ben Rowe and Sports Editor Joey LaFranca talk about how COVID-19 is continuing to affect schools and hospitals. The trio also discusses what is happening with SUNY enrollment before Joey tests Joe and Ben with some sports trivia.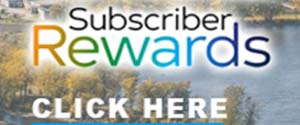 passed away Oct. 23, 2021. Visitation will be 1 to 3 p.m. on Thursday, the 28th, at M.B. Clark Funeral Home in Rouses Point, followed by interment. Arrangements by M.B. Clark Funeral Home.
,76, of Plattsburgh passed, October 19,2021 in Colchester,VT. He was born in Plattsburgh, on October 19,1945. Graveside services took place October 25,2021 at St.Augustine's Cemetery. Online condolences www.brownfuneralhomeinc.com.
Arlene Jackson, 71, of Alexis Lane, Plattsburgh died Friday, October 22, 2021 at her home. Calling hours will be at the Chateaugay Funeral Home, October 27 from 1 to 3p.m. A full obituary can be viewed at www.chateaugayfuneralhome.com.