Press Pass Podcast: A Press-Republican Christmas Story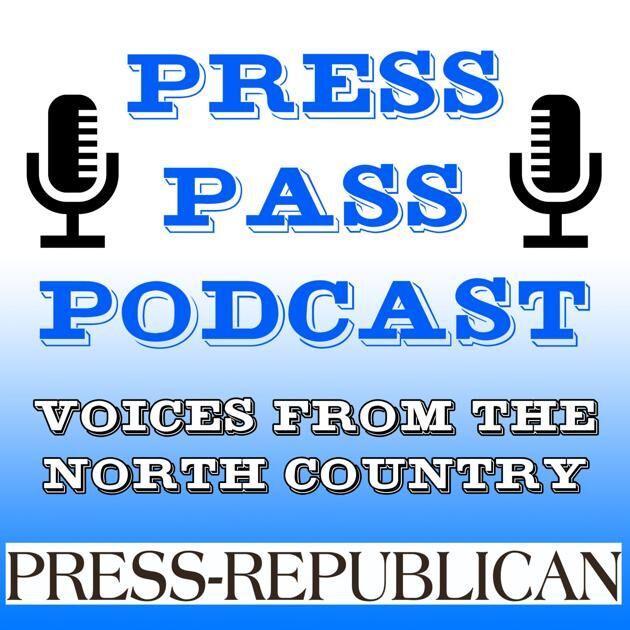 Long time, no pod. With the hustle of the holiday season, the Press Pass team has been on a winter break. But we'll be back soon for the third (!) year of the Press Pass Podcast! In the meantime, a special Christmas gift today: a reading of the annual Press-Republican Christmas story with Night Editor Ben Rowe and Staff Writer Cara Chapman. Wishing all our readers a safe and happy holiday and we'll be back again soon!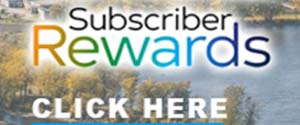 ,82, of Plattsburgh, passed peacefully January 14,2022 at the UVM-CVPH Medical Center with his loving family by his side. He was born in Plattsburgh on April 18,1939. Mass of Christian Burial will be Spring 2022.
M. Deniege LaBarre, 103, formerly of Chateaugay Lake passed away Thursday, January 6, 2022 at the Clinton County Nursing Home, Plattsburgh surrounded by her family. A full obituary may be viewed at www.chateaugayfuneralhome.com.
Mary Forkas of Witherbee died January 9, 2022. Calling hours will be January 16 from 3-5 pm at the Harland Funeral Home. A Funeral Mass will be January 17 at 11:00 at St. Patrick's Church in Port Henry.