They're back: Tick stir as spring arrives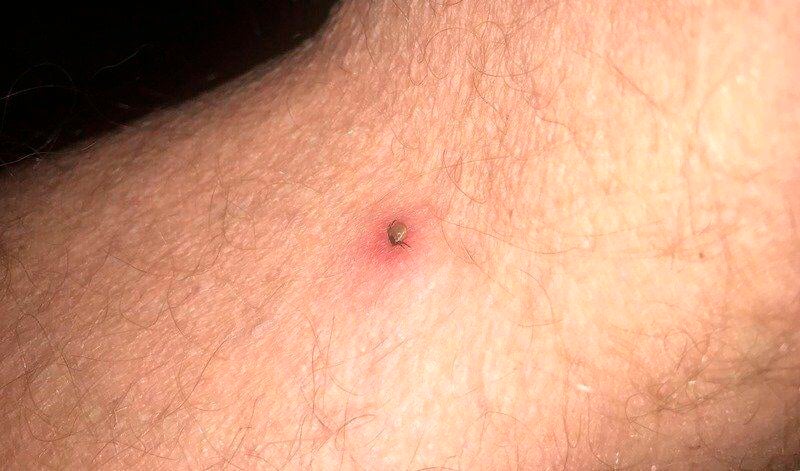 As featured on
The longer, warmer days of April are also the start of tick season, columnist Richard Gast writes.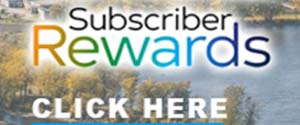 Elizabeth Slessor passed away in Plattsburgh on July 31, 2021 following a brief illness. Services will be announced at a later date. To share memories or condolence, visit the obituary online at www.mbclarkfuneralhome.com.
87, of Malone, passed away peacefully in his home on Aug. 2, 2021. Arrangements are with St. Mary Murphy Funeral Home, 36 Church St., Chateaugay.