Cornell Ag Connection: The real Johnny Appleseed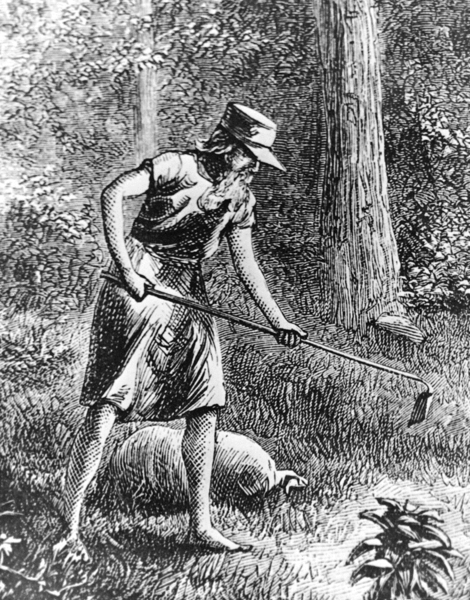 As featured on
Like most of the pioneers, Jonathan Chapman (1774 - 1845), the American frontiersman behind the Johnny Appleseed legend, was a rugged, fearless individualist.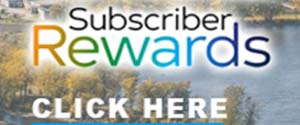 Donald "Stub" Pepper, 89, Chazy, NY passed away Tuesday, November 23, 2021. Visitation Tuesday, November 30, 2021 4:00-6:00 p.m. Brown Funeral Home Plattsburgh. Service at 6:00 p.m. funeral home. Interment Black River Cemetery Elizabethtown, December 1, 11:00 a.m.
Nora Mercaldi died November 24, 2021. Visitation will be 5-7PM tomorrow November 28 at Clark Funeral Home in Champlain, with Mass Monday at St. Mary's Church at 11AM followed by burial. A full obituary is found at www.mbclarkfuneralhome.com.
55, Plattsburgh, died November 24, 2021 at home. She was born December 27, 1965. Visitation Thursday, December 2, 2021 from 3:00 to 6:00 pm at Brown Funeral Home Plattsburgh. Services at 6:00 pm. Interment in St. Peter's Columbarium.
, 75, of Rt. 22, Plattsburgh, passed away Tuesday, November 23, 2021 at CVPH Medical Center. He was born in Plattsburgh on March 2, 1946 the son of Carroll and Rachel (Stone) Wood, Sr. Services will be private for the family. Arrangements have been entrusted to the R.W. Walker Funeral Home, …