What the Fox Saw
JOEY LAFRANCA/STAFF PHOTO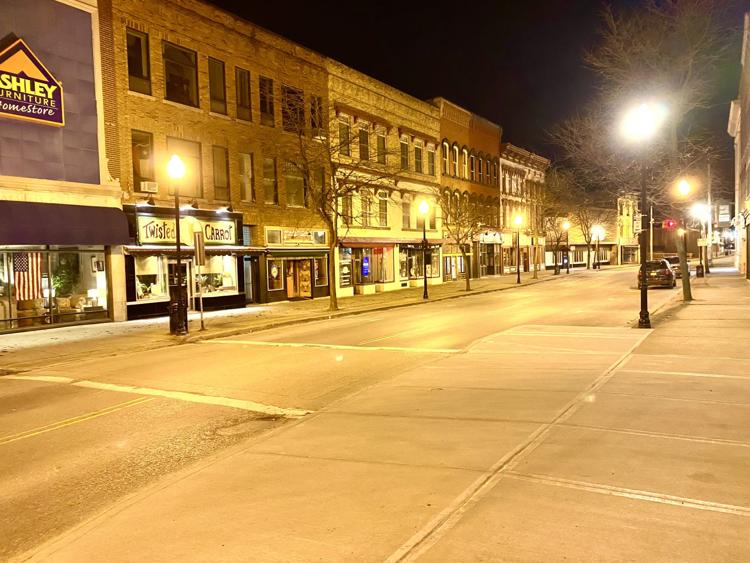 58, formerly of LaValley Road, Mooers, and son of the late Albert Eugene and Mae Madeline (Mesec) Poissant, died Friday. Burial will be in St. Joseph's Cemetery in Mooers. Arrangements are with the Hamilton Funeral Home, Mooers.
83, of Plattsburgh, passed April 03, 2020 at the CVPH Medical Center with her loving family by her side . A memorial mass will be celebrated at a later date at St. Peter's Church and will be announced.
87, of Plattsburgh, passed away on Tuesday, March 31, 2020. Born in Weedsport, NY on May 30, 1932, Burial will be in Spring Lake Cemetery in Conquest, NY at a later date.