Updates to PBG website take off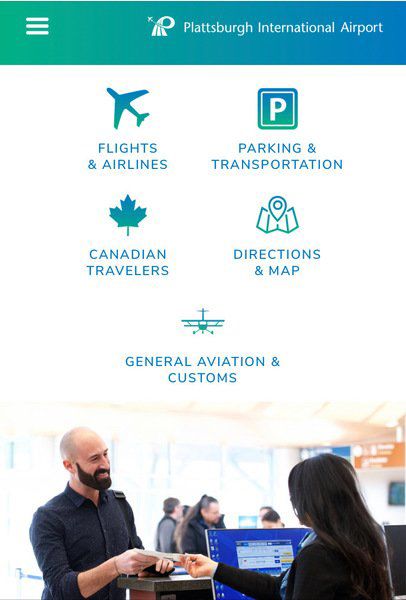 89, of Plattsburgh, died Wednesday, April 8, 2020 at Meadowbrook Healthcare . He was born in Sciota on July 16, 1930. Services will be at a later date . Arrangements are entrusted to the Brown Funeral Home, Plattsburgh.
96, passed away in Vero Beach, Fla., on April 8, 2020. A Mass of Christian burial will be held at a later date at Holy Name Church, Au Sable Forks. Services were entrusted to Thwaits-Zaumetzer Funeral Home.
BEEKMANTOWN [mdash] Shirley P. Matott, 86, of the O'Neil Rd., West Chazy, passed away Monday, April 6, 2020, at the CVPH Medical Center. She was born in Plattsburgh, N.Y., on Jan. 17, 1934, the daughter of Andrew and Jennie Bordeau. Shirley married Joseph Matott on Aug. 9, 1952, at St. Peter…