Correcting History: Educational panel installed at historic city monument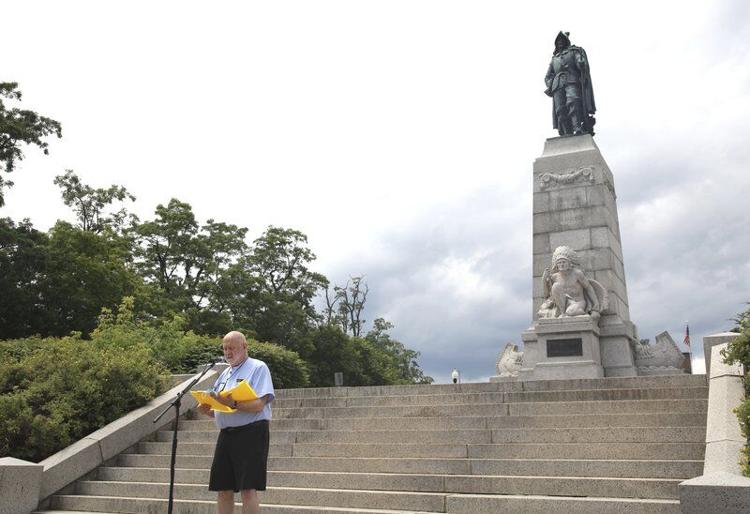 As featured on
Samuel de Champlain panel gives context, corrects mishaps of 100-year-old monument.
The family of Nancy B. Taylor (December 14, 1930 - December 3, 2019) of Chazy invite you to join them for a graveside memorial service in her honor this Sunday, August 16th, at 12:00 noon at Riverview Cemetery in Chazy.
94, of Plattsburgh died Tuesday, August 11, 2020. Mass of Christian Burial at Our Lady of Victory Church Thursday August 13, 2020 at 1:00 p.m. Interment at Holy Name Cemetery. Arrangements entrusted to Brown Funeral Home in Plattsburgh.