Conroy faces new misdemeanor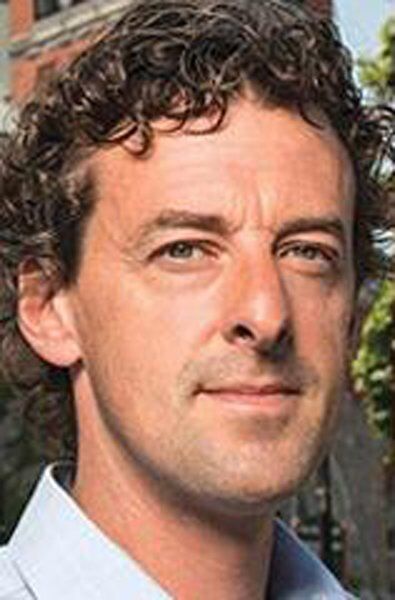 As featured on
State Police say the Clinton County Legislator was belligerent, hostile during Dec. 29 traffic stop; Conroy says he cooperated.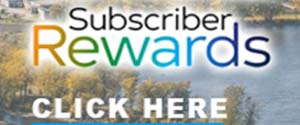 84, of Burke, died Thursday, March 4, 2021, at his home. Arrangements are with the Chateaugay Funeral Home, 36 Church St., Chateaugay.
of Plattsburgh, died Tuesday, March 2, 2021, Fletcher Allen Hospital. Born May 13, 1947, to Exire and Lorris (Bigelow) Wood. Visitation March 6, 2021, 1 to 3 p.m. at the Brown Funeral Home, Plattsburgh; service at 3 p.m.