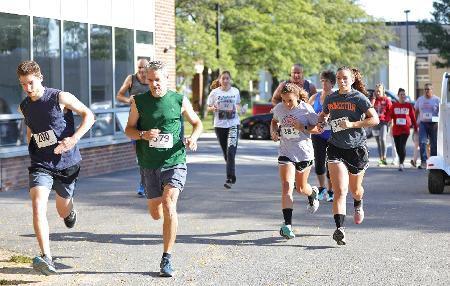 PLATTSBURGH [mdash] Donna M. Williams, 63, of Flynn Ave., passed away Wednesday October 16, 2019 at CVPH Medical Center. She was born on August 31, 1956 in St. Albans VT, the daughter of Wayne and Venus (Higgins) Harvey. Donna was a US Navy veteran serving from 1982 to 1986. Survivors includ…
73, of School Street, Keeseville died Monday, in Keeseville. Calling hours will be held Friday, October 18, from Noon to 1 p.m. at the Hamilton Funeral Home, 294 Mannix Road, Peru. A funeral service will follow at 1.
83, passed away, October 13, 2019 at the Clinton County Nursing Home in Plattsburgh. Arrangements are private and will be held at the convenience of the family. Arrangements have been entrusted to the R.W. Walker Funeral Home, Plattsburgh.