Customs at Plattsburgh airport on pause through September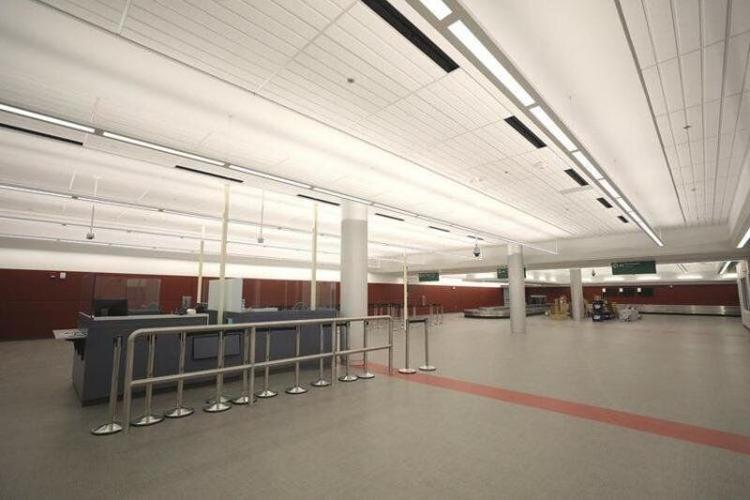 As featured on
Airport expects to resume operations in October, Director Chris Kreig says.
The family of Nancy B. Taylor (December 14, 1930 - December 3, 2019) of Chazy invite you to join them for a graveside memorial service in her honor this Sunday, August 16th, at 12:00 noon at Riverview Cemetery in Chazy.
94, of Plattsburgh died Tuesday, August 11, 2020. Mass of Christian Burial at Our Lady of Victory Church Thursday August 13, 2020 at 1:00 p.m. Interment at Holy Name Cemetery. Arrangements entrusted to Brown Funeral Home in Plattsburgh.