'A great change': Plattsburgh salon Edy's now Amazing Haircare
MCKENZIE DELISLE/STAFF PHOTO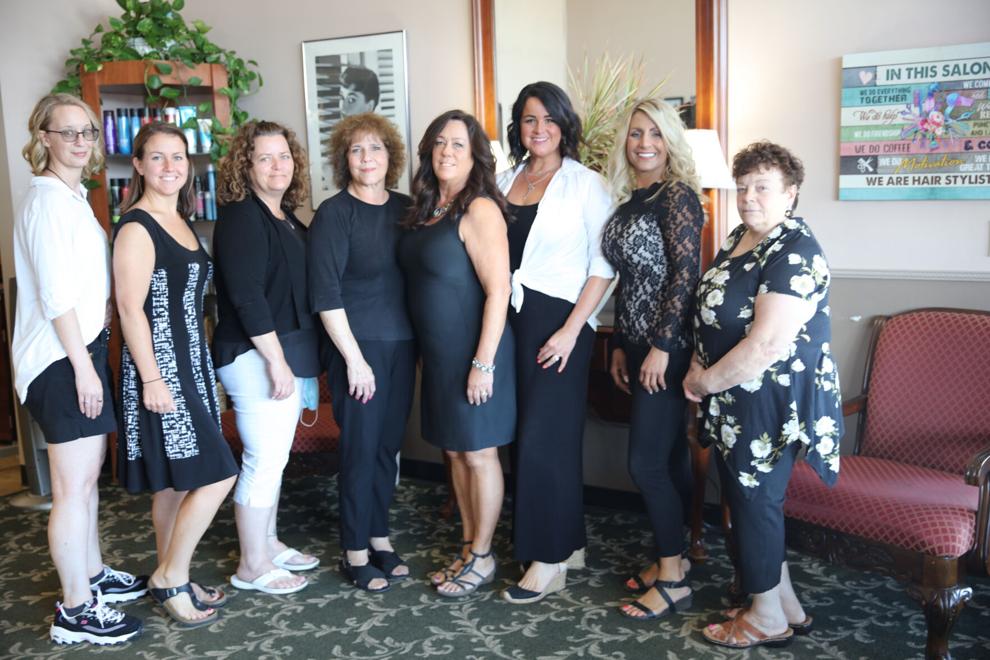 As featured on
Sixty-four-year-old Edy Bergenn, who opened the business in the early 2000s, will continue styling clients there, but hoped passing on her namesake salon would cut her out some free time.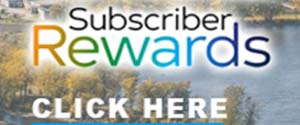 89, of Plattsburgh, passed peacefully on April 9, 2020. Arnold was born July 16, 1930. Graveside services are Friday, August 6 at 11:00am at St. Louis de France Cemetery in Sciota. Arrangements are entrusted to Brown Funeral Home.
A Mass of Christian burial will be celebrated on Friday, August 6th, at 10 a.m. at Holy Name Church, Au Sable Forks. Services were entrusted to Zaumetzer Funeral Home.